The morning of June 2nd 1981 was really no different than any other morning of a springtime day, except that on this day the Armenian American Pharmacists' Association (AAPA) was conceived and had its inception and birth. 
It all started on May 25, 1981 when Harold Partamian, founder and first president of the AAPA, had a vision as he was reading the Armenian Mirror Spectator newspaper.  He observed an article regarding a recent joint meeting of the Armenian American Medical Association and the Armenian American Dental Society.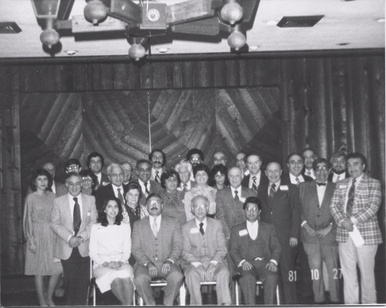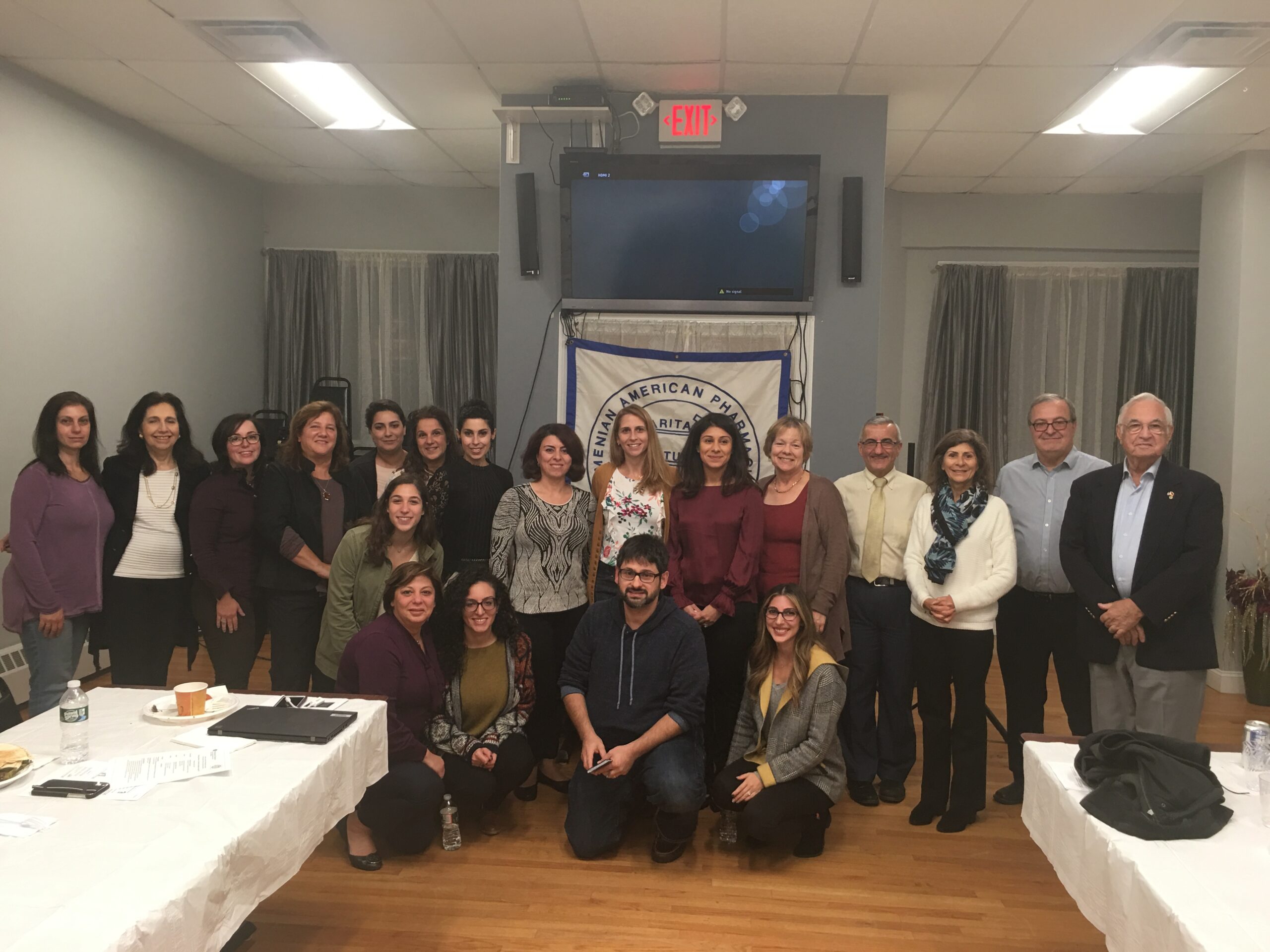 The initial organizational meeting was held on a Tuesday evening, October 27, 1981 at the Kernwood Restaurant in Lynnfield, MA with cocktails and dinner following.  Present were pharmacists from all over the New England area that represented all phases of the pharmaceutical profession.  By laws were adopted and officers for the ensuing term were elected at the assembly with the ultimate goal of a fruitful future for one of the professions fine organizations. 
Read more about Armenian American Pharmacists' Association's history here.
Executive Committee Members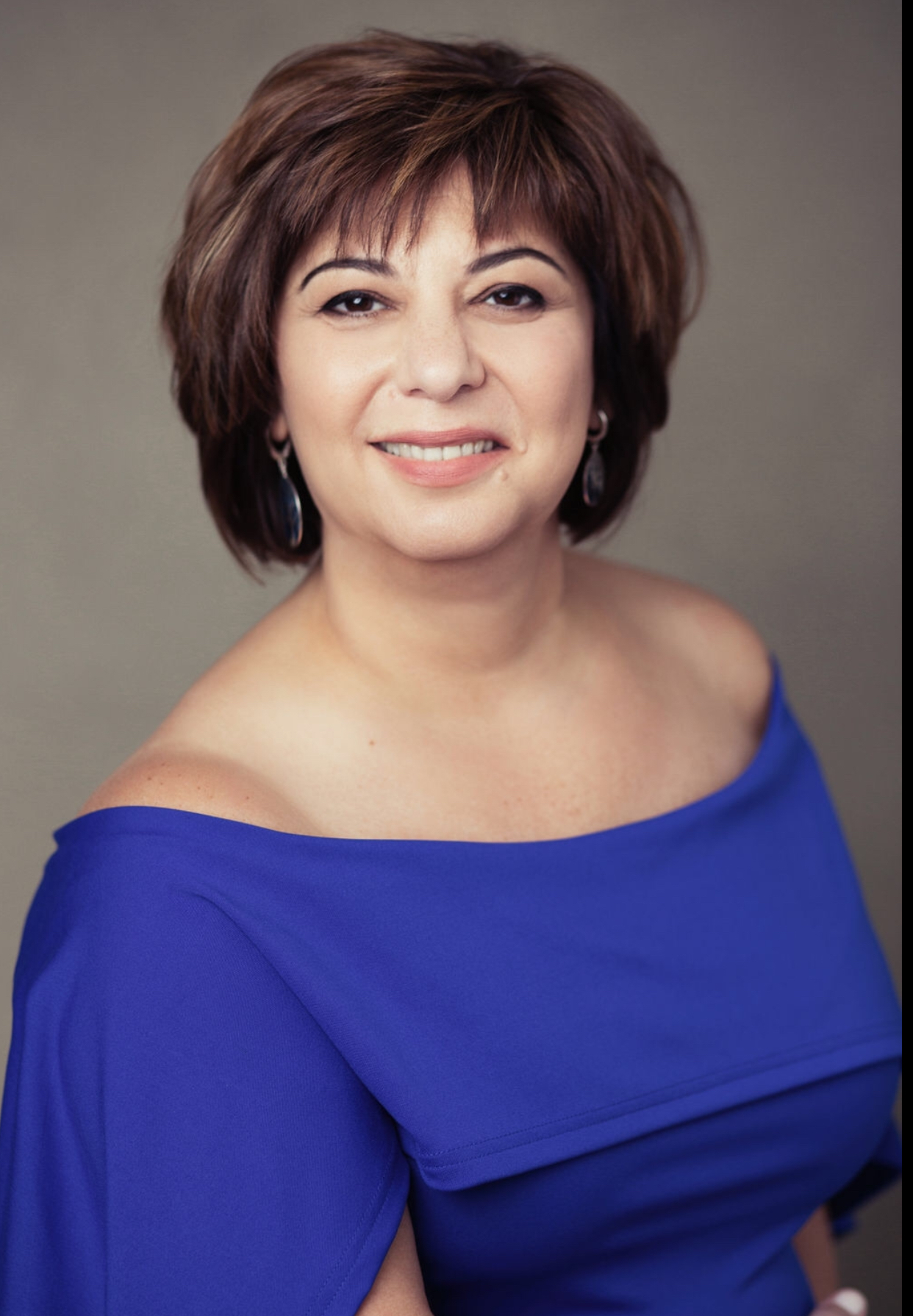 Sossy Yogurtian, RPH
President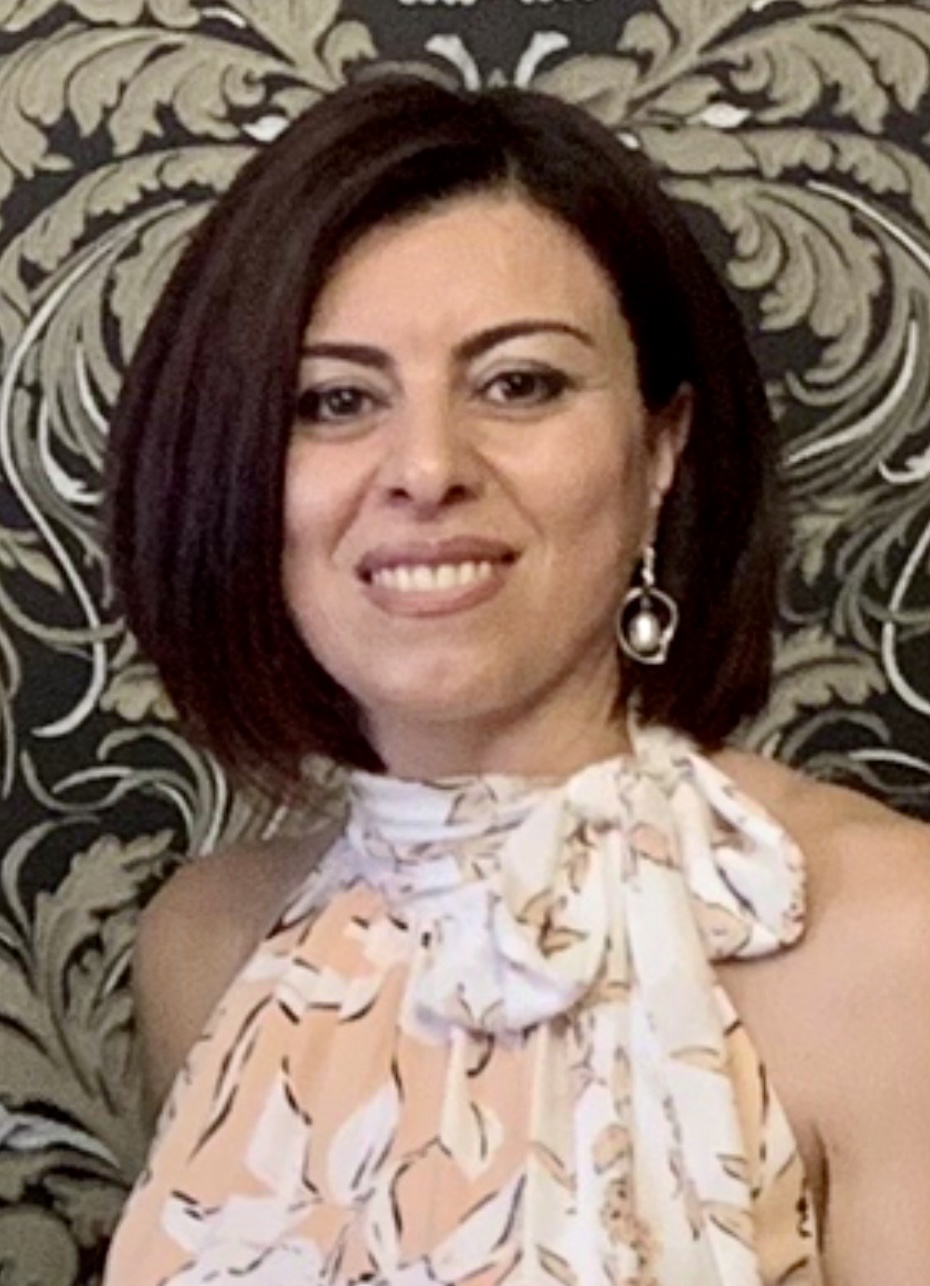 Ripsimé Guyumdzhyan, PharmD, RPH
Vice President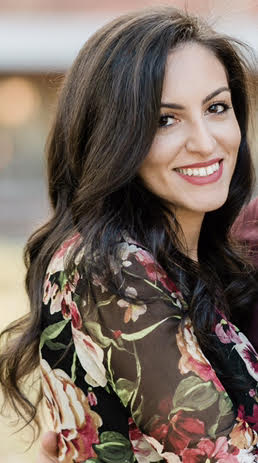 Talin Abrimian
PharmD, RPH
Secretary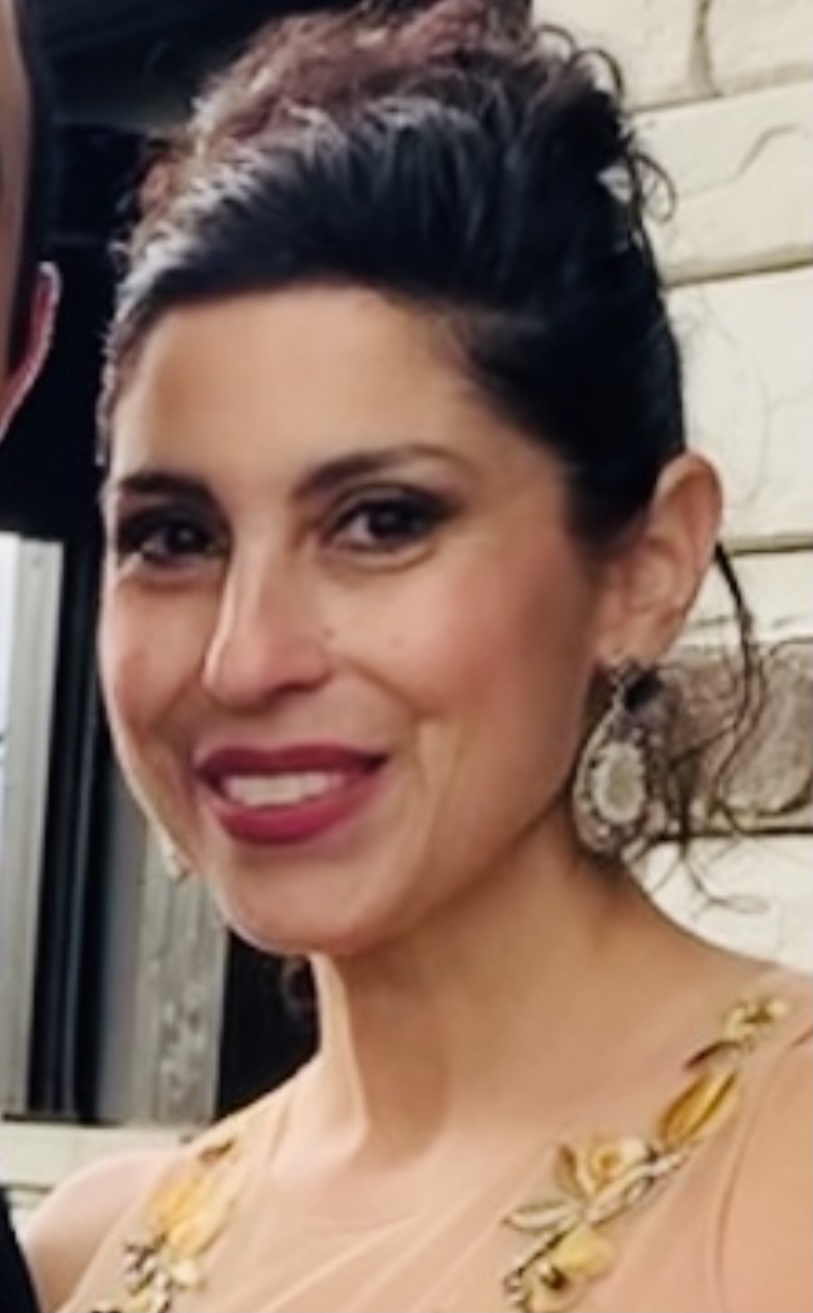 Hasmig Mardiros, RPH
Treasurer